A short interview with Pietro Ferrari, Editor-in-chief of "Il Legno" magazine, unpacking tends and criticalities in the sector
---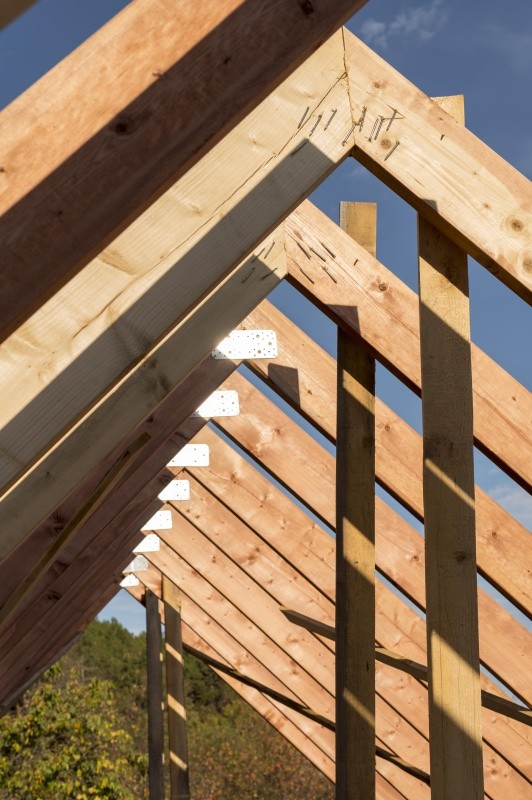 Will we see recovery or not? And how will it unfold? What future scenarios await the wood sector?
As I see it, the recovery is already underway, we are already getting extremely positive signals from the sectors of technology, furniture components, and construction, the only problematics being the pressure on raw materials.
The "rebound" stage and the end of Government incentives are causing a few worries, but for now demand is steady.
What could change in how the work is carried out in terms of strategies and methodologies?
What I am seeing is simply an acceleration of the existing dynamics whereby the shift has been towards remote workingand technologies for dialogue between the machines, production lines and technical offices.
We will see how much effect the pandemic actually has had or will have, when the situation consolidates, whether there is a return to the past or a new operative process.
From your privileged observation point, what technological evolutions are you seeing gain ground in the sector of machinery for the manufacture of wooden doors and windows?
Current trends in my opinion are product customisation, with compact, versatile work units replacing the kilometre-long lines of the past. What remains is enhancement of wood as the raw material and the elevation of quality.
What do you think are the strong points of Italian companies that design woodworking machinery?
These are companies that mainly leverage service, a close relationship with their clients and the ability to study, with them, efficient solutions for their problems, as well as delivering high-performance machines.
The sector of timber houses and buildings is growing, and not only in Italy. This is also highlighted by the 5th Report on Timber Houses and Buildings by Assolegno. What is your take on this?
The sector of timber buildings will, I think, continue to grow if it manages to promote in a focused manner the quality of both the residential product and the building technologies and processes.
To finish, let's spare a thought for…
A well-deserved thought for all operators in this sector, from the businesspeople to the labour force; they have given proof of their great resilience and capacity for recovery, even in the most widely diverse and adverse conditions, from the pandemic to the pressure on raw materials and essential components that is still ongoing today.
---