The timber building construction sector remains an opportunity to be invested in by using the best technologies available, such as KAIROS, the machining system designed to make wooden carpentry workshops more competitive. Watch the new video and download the brochure in .pdf format.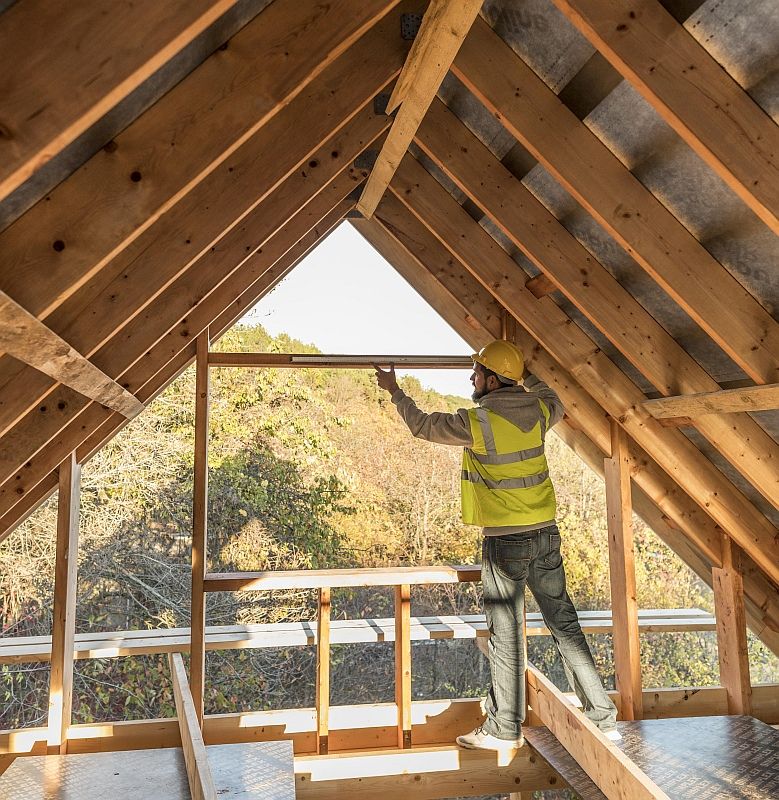 The new European Commission chaired by Ursula Von Der Leyen expects a lot from the instruments for improving the existing building stock (Renovation wave) and from matching renewable materials with technology.
In her speech on the State of the Union held on the 16th of September 2020, she said that: "Our buildings generate 40% of our emissions. They need to become less wasteful, less expensive and more sustainable. We know that the construction sector can even be turned from a carbon source into a carbon sink, if organic building materials like wood and smart technologies like Artificial Intelligence are applied".
Indeed, wood and technology are playing star roles in the construction sector in Italy too. Two examples of this are found in the new bio-district of Bolgare (Bergamo), one of the largest in Europe, and in the Eco-Living Milano Navigli residential centre,built in accordance with concepts such as sustainability and urban renewal.
The timber houses and buildings market is growing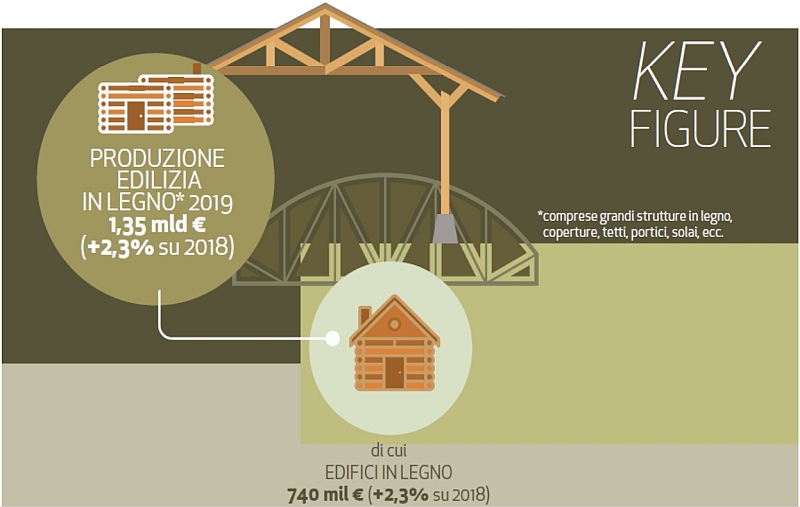 The strong trend in the use of wood in the building construction sector has been remarked on also in the "5th Report on Timber Houses and Buildings" published on the 20th of November 2020 by Assolegno (the FederlegnoArredo association representing the primary processing and timber building construction industries).
In 2019,the Italian market for wooden houses set new records, with an overall turnover of € 1.35 billion (+2.3% compared to 2018) and export up by 20% compared to the year before.
These numbers have placed Italy in fourth position in Europe in terms of business capacity and volume (9%). The first three in the list are Germany(23%), United Kingdom (19%) and Sweden (16%). Austria is in fifth position (8%).
The Report says that over 60% of timber used is currently intended for construction and that the clients' awareness regarding bio-building is changingas they recognise its role in improving environmental quality and living conditions overall.
KAIROS: an innovative machining system for wooden carpentry
KAIROS is without a doubt a technology hub that allows wooden carpentry workshops to be more competitive in the processing of structural beams, roofs, ceilings and walls for timber houses, thereby riding this market's positive trend.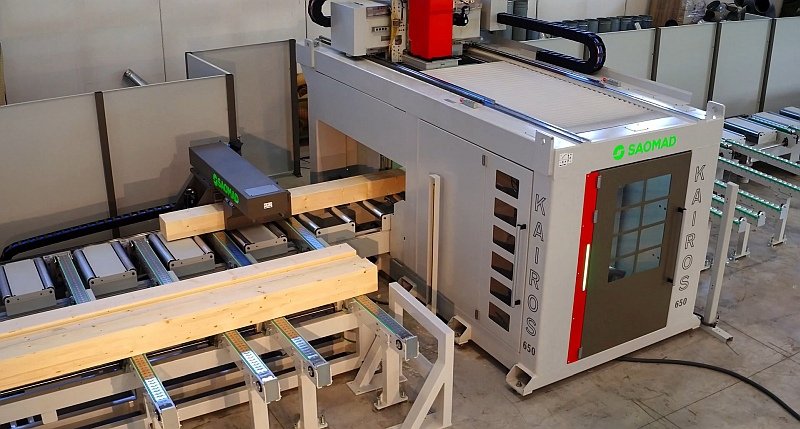 KAIROS ensures
High flexibility thanks to the 5-axis and tool changing technology;
Very high performance levels at all angles thanks to an electrospindle that can be turned in any direction;
A 12-slot tool magazine for multiple processing;
The best finishing levels in function of the type of tool thanks to the HSK-63 E toolholder;
Intuitive software interface that can be integrated with European management software;
5-axis group that can be customised according to own needs;
Unmanned operation.
For more information, download the brochure in .pdf format.