SAOMAD partners with the DDX software house to provide its work centres with versatile, simple to use and customizable management software packages, that are just like a 'tailor-made suit' says Roberto Carrara, DDX PowerWin Specialist, whom we have interviewed for more information.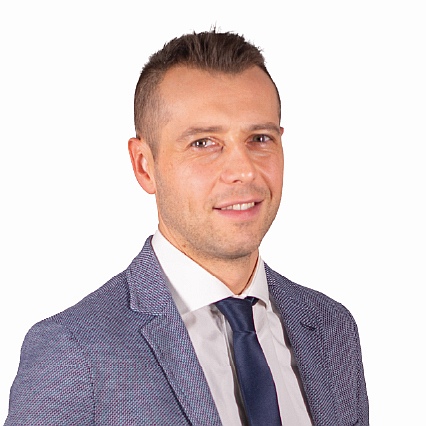 The software that drives SAOMAD work centres is called PowerWIN, right? Could you briefly illustrate it?
The software consists in a parametric CAD/CAM that allows for the design and production of windows, doors and shutters. It includes a control for preventing in-machine collisions.
With just a few mouse clicks, operators can easily go from the selection of a window type to the generation of ISO programs for its production.
Using PowerWIN it is possible to display in the software the passage of the tools, the machining plans and the final result of each processing cycle, all the way to the simulation of the end product.
What distinguishes PowerWIN from other commercially available software products?
PowerWIN is a complete and easy to use CAD/CAM product developed entirely by DDX using innovative technologies that can be customized at the client's request, just like a tailor-made suit.
It also allows operators to carry out machining projects other than doors and windows, so that clients can widen their range of wood processing products, or use several machines at once, using a single CAM system.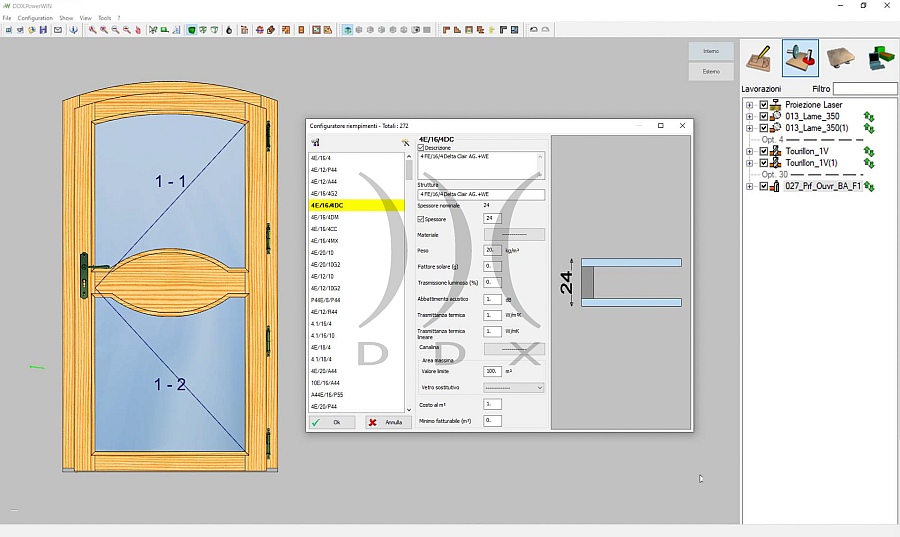 Which characteristics should a software of this kind always have without fail?
Versatility, such that it can adapt to the client's more specific needs; simplicity of use, even for those operators who have no expertise in doors and windows; customization, so that it can be configured – even autonomously – based on the user's requirements.
What kind of post-sales assistance do you provide?
We supply complete, all-round assistance that keeps us at our clients' side via telephone, ticketing system, e-mail or directly live via remote connection.
DDX clients can also use a platform of tutorials with dedicated videos that explain, step-by-step, all of the software's commands, as well as of periodic webinars held by our specialists.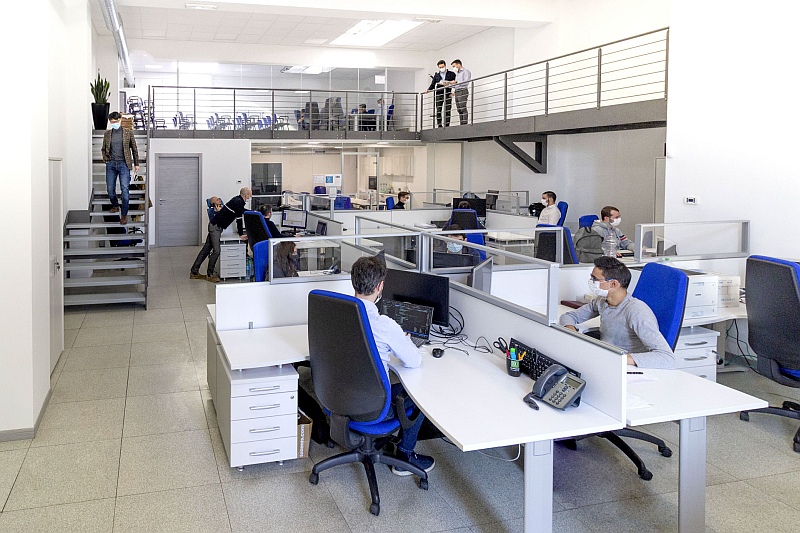 Via PowerWIN, can SAOMAD work centres interface with the management software systems most commonly used in the door and window manufacturing industry?
Of course. PowerWIN is able to import projects created by external third party management software products using various importing protocols. This makes it compatible with all of the most important management software systems present on the European market.
May I ask which strengths you see in SAOMAD wood processing machines?
SAOMAD work centres are an excellent blend of sturdiness and ductility, in addition to great reliability, precision and productivity. Due to their scalability, they can meet the needs of any caliber of wood industry operator, from the small carpenter to the large-scale manufacturer.
What are the future evolutions of PowerWIN?
PowerWIN is continuously being developed and upgraded so as to meet the most diverse market requirements and new demands of the sector. Its most important technical aspects concern the new CNC machines, the hardware, the novelty products and, in recent years, the onset of Industry 4.0.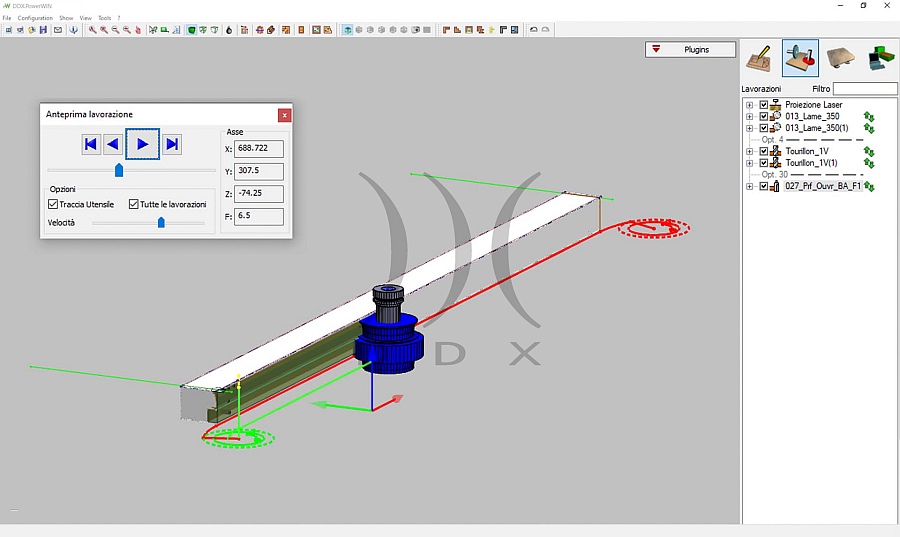 Can one speak of Wood Industry 4.0 today, or is it still too soon?
Yes, one can speak of Wood Industry 4.0 because in 2022 we have already seen so many wood-processing enterprises pick up this topic, while many others are about to do so, with the aim of monitoring production times andof having control over the machine's timing, states and operating procedures, so as to collect data for optimising production and thereby reduce costs and waste.
This is precisely why we have developed in DDX a software solution dedicated to production management called XFactory. This system allows the client to gain an overall view of production and to exchange data in order to control the efficiency of the company's entire production system.