ROI – Deko Grup-35 S.L., a Spanish manufacturer of wood and wood-aluminum windows, has been a client of ours for over 30 years and has recently purchased its fourth Saomad machine, a Woodpecker Mirai. For this reason, we interviewed the company's sales manager, Juan Ramon Fuentes, right after the final approval tests conducted in Spain.
Could you briefly present your company?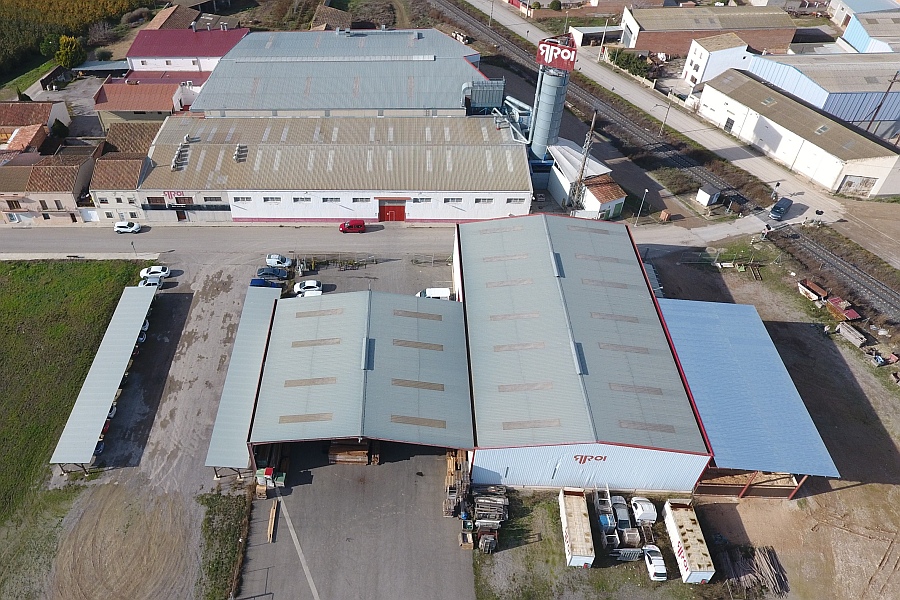 ROI – Deko Grup-35 S.L. is a manufacturer of wooden and composite (wood-aluminium) windows with more than 40 years of experience in the market and with a wide range of products and construction solutions. Production is tailored and customised, adapting processing to each project with the support of a large engineering department.
In order to support the quality of our products, we are certified by AITIM that performs a complete control of the manufacturing process of our products.
Thanks to our flow-coating line and our finishing robot, we can offer up to 10 years of warranty on the paint finish, with a wide range of colours to meet our customers' expectations.
At the company, we are fully concerned with the sustainability of materials and we respect the environment.This is why the entire factory uses 100% of the wood scraps to turn them into biomass, which is used to generate heat, and it also has solar panels to generate the energy the workstations use.
Finally, the company is FSC and PEFC certified, to ensure the traceability of the wood and to guarantee chain of custody.
Which is your market sector? Who is your ideal client?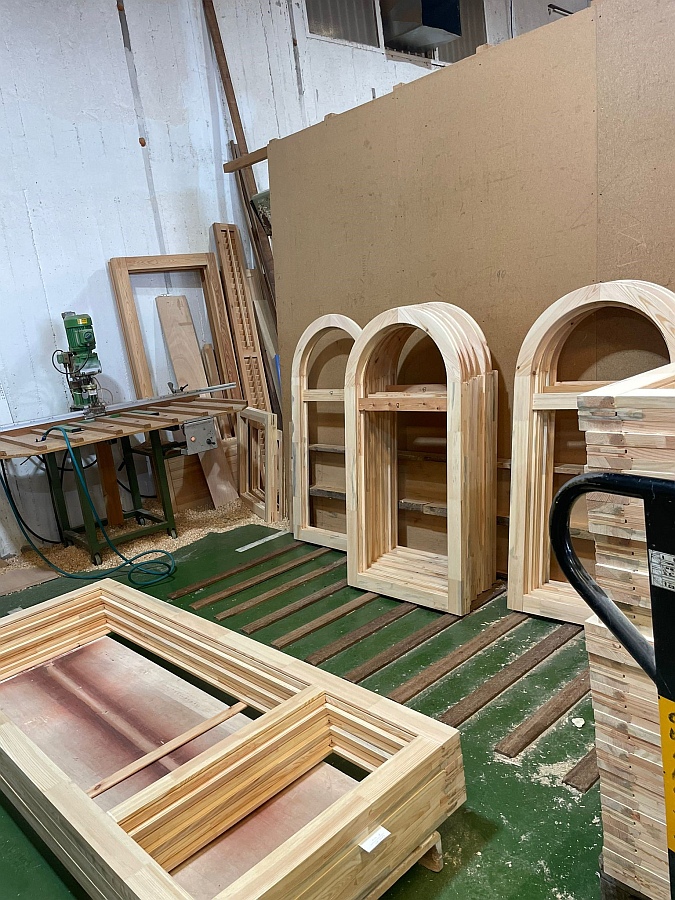 We work throughout Spain with private clients, professionals and dealers.
Is this Woodpecker Mirai the first machine you purchase from Saomad?
No, we have purchased four of them. We are currently using three of them plus the Woodpecker Mirai.
How did you come to know about SAOMAD?
We met SAOMAD at trade fairs.
Which characteristics of the Woodpecker Mirai convinced you to buy it?
Its autonomy and the new automated processing system that is more state-of-the-art.
In your opinion, what are the strengths of the SAOMAD machine compared to similar machines offered by the competition?
We are seeing an increase in demand and so we decided to expand the existing machine inventory with a new machine that was not only more productive and technologically more advanced but, more importantly, capable of working autonomously. We also liked its operating system more than that of the others.
Your feedback during these tests?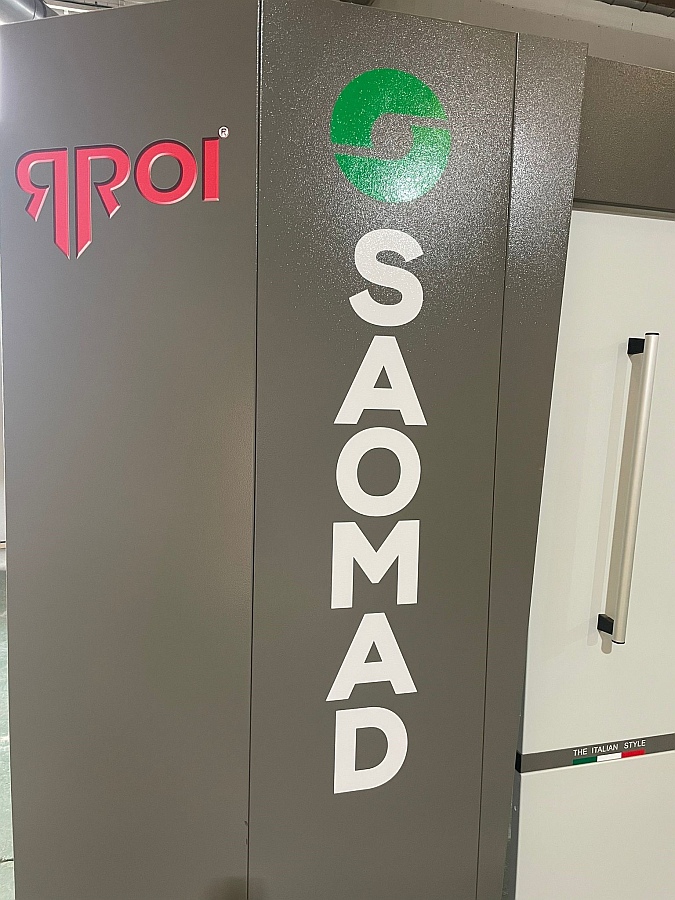 Saomad conducted the test in a professionally correct manner, selecting some of the machine's functions. I believe it was correct because this is a highly versatile machine with many functions.
The fact of conducting the final tests first on Saomad's premises and then directly on ours certainly gave us the opportunity to better understand the machine and fully appreciate its potential.
In addition to the product, namely the machine, what do you appreciate most about Saomad?
The staff's cordiality and the good technical assistance always provided with the utmost courtesy: this is one of the main reasons why we continue to trust Saomad. We have been their client for over 30 years and we have always been treated excellently.