The collaboration with a major consulting company in the Facilitated Finance sector has helped Saomad to access significant tax benefits, reserved to businesses that invest effectively in technological research and innovation.
There is no real entrepreneurship without innovative capacity. Every business is established with a view to creating something new in terms of product, service, technical characteristics, customer relations, production, process, etc.
In order to be competitive, every business mustbe a match for the situation that surrounds it; in particular, it must observe the market. This means paying attention to the demands of customers, the responses offered to them by the market, and the opportunities that may arise from providing an original response.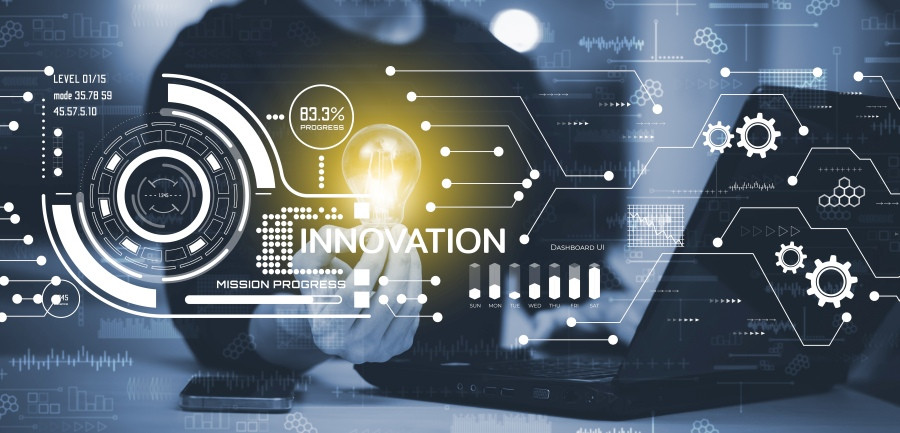 Innovating means responding to the challenges posed by competitors, along with the needs of suppliers and potential customers.
Innovating means accepting the challenges posed by change, anticipating future scenarios to start preparing today the responses to tomorrow's needs.
It is also right that there should be recognition and, above all, support for all those businesses that invest in research and development with a view to bringing new products and services to the market.
Saomad was recently named one of the 1,000 "best performer" enterprises in the province of Padua but in recent years its commitment and constant investments in R&Dhave been monitored, accounted for and certified by a specialist company, in order to access the tax credit introduced by Italian Law 190/2014.
Tax credit for research, development and innovation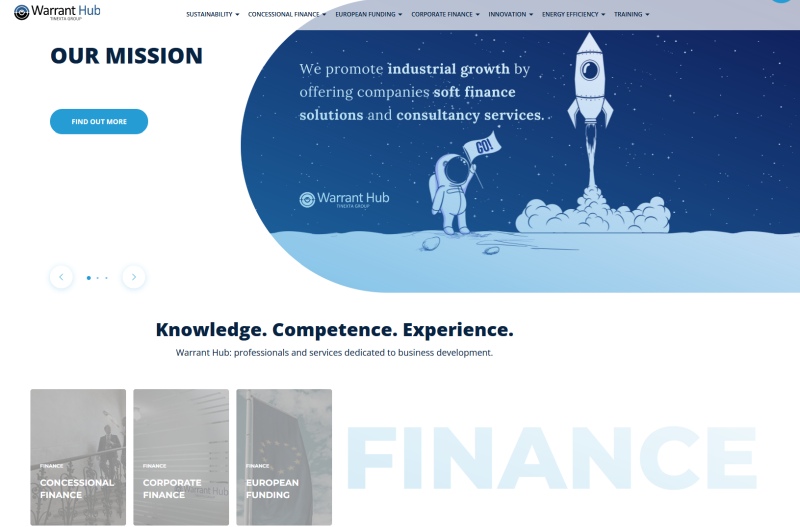 In the 2017-2021 five-year period, Saomad was supported by Warrant Hub – Tinexta Group, a leading company in the sector of Facilitated Finance and consulting services for SMEs and large businesses.
As many will know, the expression Facilitated Finance describes all instruments – financial and fiscal – made available by the legislator to companies in order to encourage new development projects and, more generally, to support drivers of growth among businesses.
We spoke about this to Matteo Speranza, Digital Innovation Specialist at Warrant Hub – Tinexta Group, who said: "Saomad is a company with a strong focus on innovation; it invests constantly in research and development.
In the five years of our collaboration, the activity performed by us has involved assessing all the product (and other) innovation projects developed by Saomad and producing a precise report of the costs related to the various items of expenditure.
In addition to monitoring and reporting, our support also entailed the technical certification of those projects, certifying that they were in line with all fulfilments required by the legislation. Of course, the end result of that activity was to calculate the tax credit due".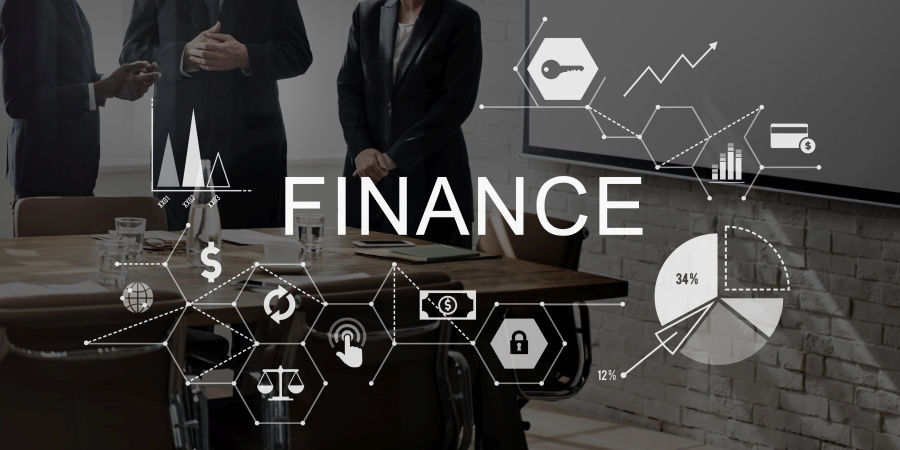 An important regulation
The incentive introduced by Italian Law 190 was one of the most popular among Italian enterprises, as it supported their capacity for growth and their competitive drive; actually, it may be more appropriate to say it "supports" them – giventhat the regulation has been extended until 2025 (for R&D activities even until 2031).
The new regulation, in fact, involves several types of projects; in addition to Research&Development, there is also "Technological Innovation, Design and Aesthetic Concepts" and "Green Innovation or 4.0".
"Aside from the major tax benefit," continues Matteo Speranza, "our intervention represents a sort of confirmation for the company.
The fact that it has brought to light, in a certain sense, these projects developed over the years has allowed the company to get to know itself even better, to strengthen its commitment and to follow innovative paths with great determination.
I am convinced that all enterprises have innovative potential and they may just need some assistance to bring it to fruition".
The final invitation, therefore, can only be to keep up to date with all support measures for businesses, starting with those envisaged by the 2023 Budget Law.